In this self-paced training, Daryl Melvin takes a broad approach to developing an understanding of how to create a budget and the key steps to apply in a budget process. The training is intended for all levels of program staff and uses narrative elements with participants to discuss budgeting elements. It highlights that at the core of budget creation is an organization's mission and will assist participants in recognizing mission alignment and outcomes with budget creation.

Learning Objectives:
This training was developed to aid public health workers in understanding how to develop and monitor a program budget. After participating in this training, learners will be able to:
Define a program budget and its function
Distinguish the relationship between a program's mission and budget
Identify the key steps in creating a program budget
Target Audience: Community Health Workers, Food System Workers
Duration: 20 minutes
Format: web based/self study
Created/updated: 11/2017; 12/2019
Author and Presenter: Daryl Melvin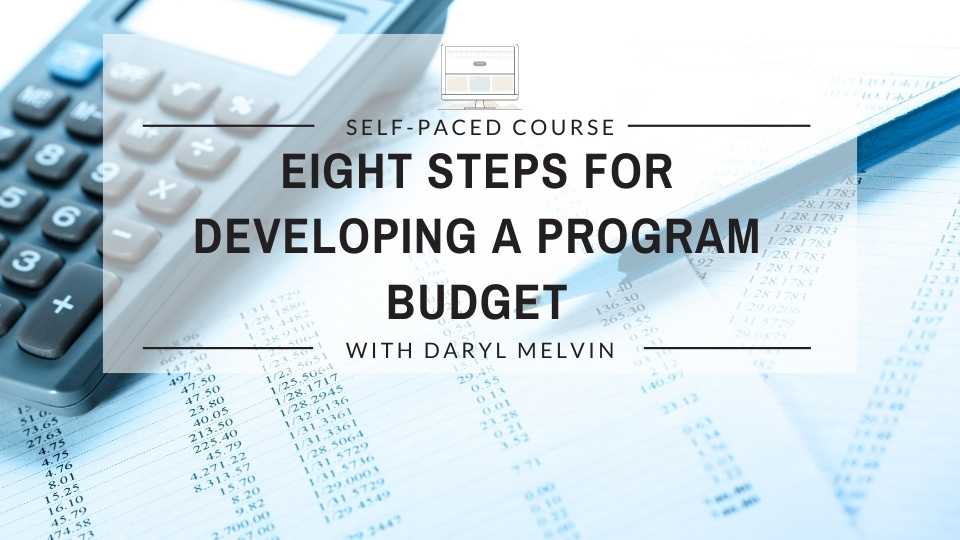 CHES Event ID#
:
SS99036_ESDPB2122020
Continuing Competency Credits
:
0.5
Do you want to improve your personal finances or help others improve theirs? This training will provide you with tools to create a personal budget and identify ways to improve your financial health. The training also provides information about health behavior theory as it relates to improving financial health and background information about financial health and stress. We also present ideas for incorporating budgeting trainings into public health programs.

Learning Objectives

1. Describe the negative effects of financial stress.
2. Apply health behavior theory to personal financial health.
3. Create a personal budget and identify ways to improve personal financial health.
4. List public health programs that may incorporate personal budgeting concepts as part of health promotion.
Continuing Education: 0.5 CECH for CHES
Duration: approx 30 min
Created/Updated: March 2020
Author: Allison Root, MS, RD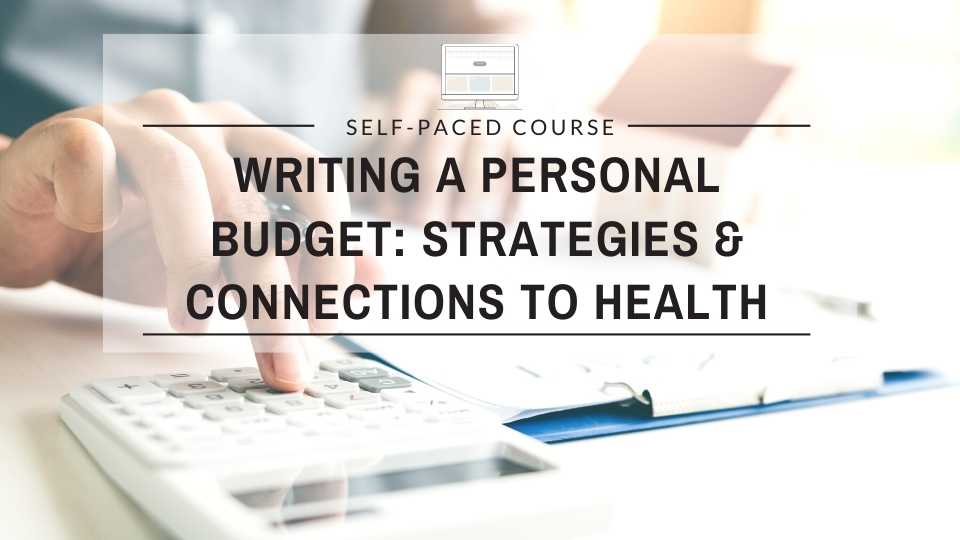 CHES Event ID#
:
SS99036_WPB2122020
Continuing Competency Credits
:
0.5
Performance Indicators
:
12.3.2, 12.3.3, 9.1.3, 9.1.5