The Pima County Health Department is continually looking to improve the way we work, both internally and externally. We partnered with Human Centered Design (HCD) expert Elham Ali, MPH, PMP to train members of our Advancing Health Literacy team and to facilitate a Design Sprint for the program's evaluation and a re-design of the user experience in our clinic setting.
Human-Centered Design is a process and set of tools that can help us improve the way we make decisions, interact with the community, and design methods to make a healthy Pima County. Every One. Every Where. Every Day.
NOTE: The videos in this course are best viewed in Google Chrome. If you are having difficulty viewing try a different browser.
Learning Objectives
Learn the fundamentals of Human-Centered Design
Ability to identify and apply the five (5) phases of Design Sprints to a project of their choosing.
Target Audience: Public Health Administrative Professionals
Duration: 90 minutes
Continuing Education Information: None
Format: Web-based on-demand
Disclosures: The planners, reviewers, and authors have no declared conflicts of interest.

CHES Event ID#
:
CHES event ID
Category 1 Credits
:
Cat 1
Continuing Competency Credits
:
1.0
The Arizona Health Equity, Addressing Disparities (AHEAD) team, a part of the Arizona Center for Rural Health (AzCRH), developed a training with the Pima County Health Department (PCHD) to support public health-related projects in Arizona. This training reviews conceptual foundations in public health, including the goals of public health and public health-related topics. This training is built to be a hands-on learning experience with practical skills that apply to a diverse public health workforce and can be used when working with individuals or communities in Arizona.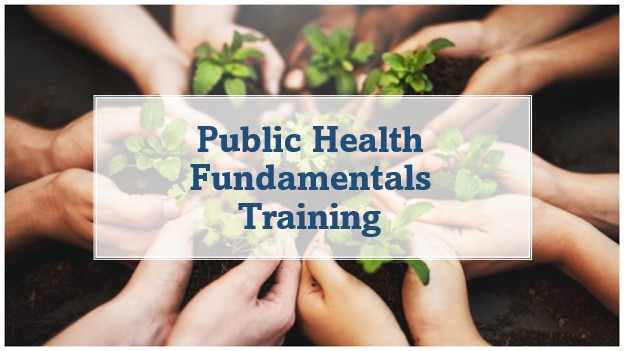 Welcome to the Public Health Youth Champions Training Course Site!

The Public Health Youth Champions is a program through the University of Arizona Center for Rural Health ADHS-CDC COVID-19 Initiative. The purpose of this program is to not only educate and expose our youth to the world of public health, but to also empower them to advocate for change. There is a generation of youth that has been disproportionately affected by adverse public health issues in the past decade. From climate change, to gun violence, to COVID-19, we need to prepare our next generation of public health professionals to spread awareness on these issues that they are facing on the frontline.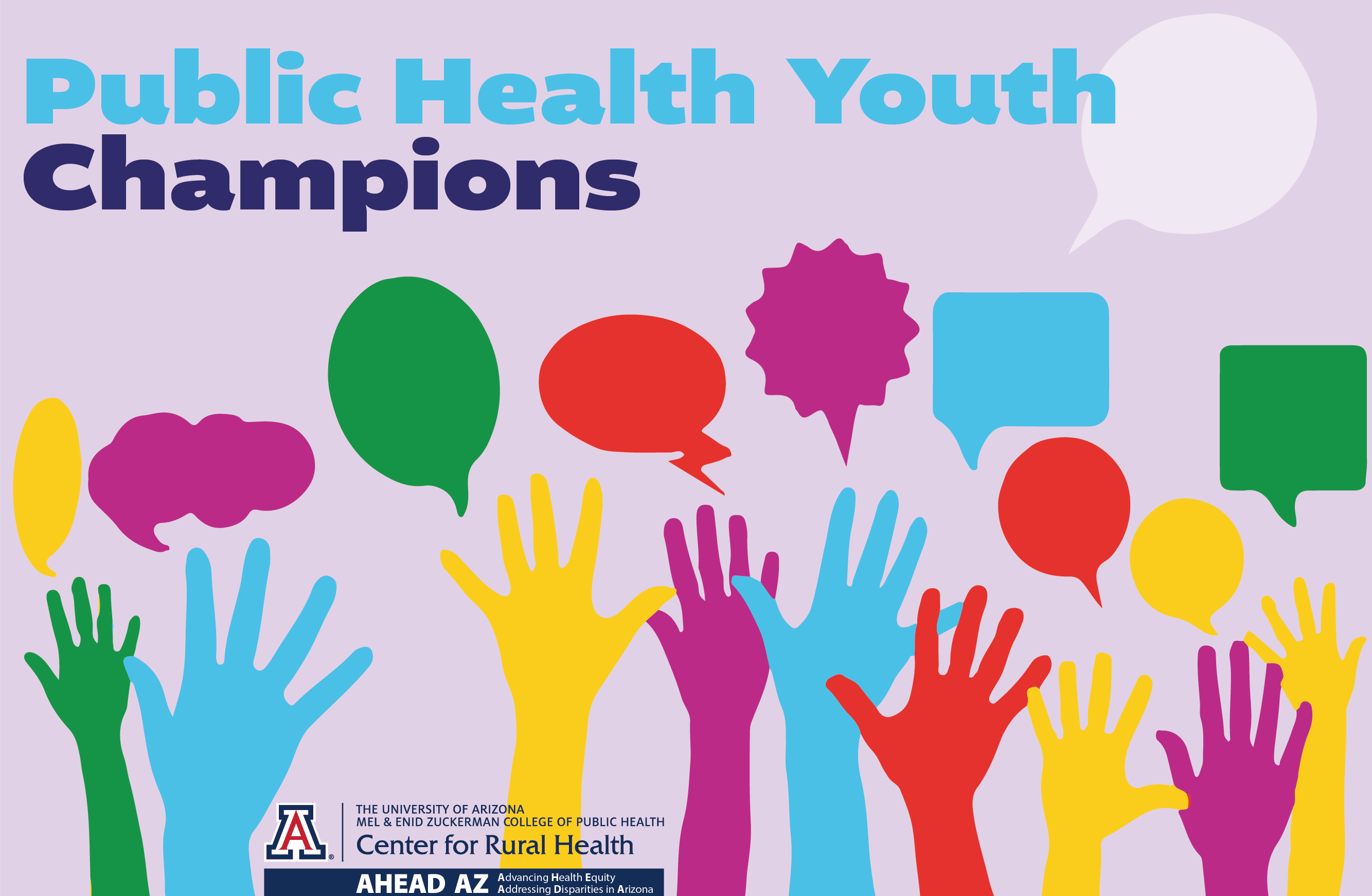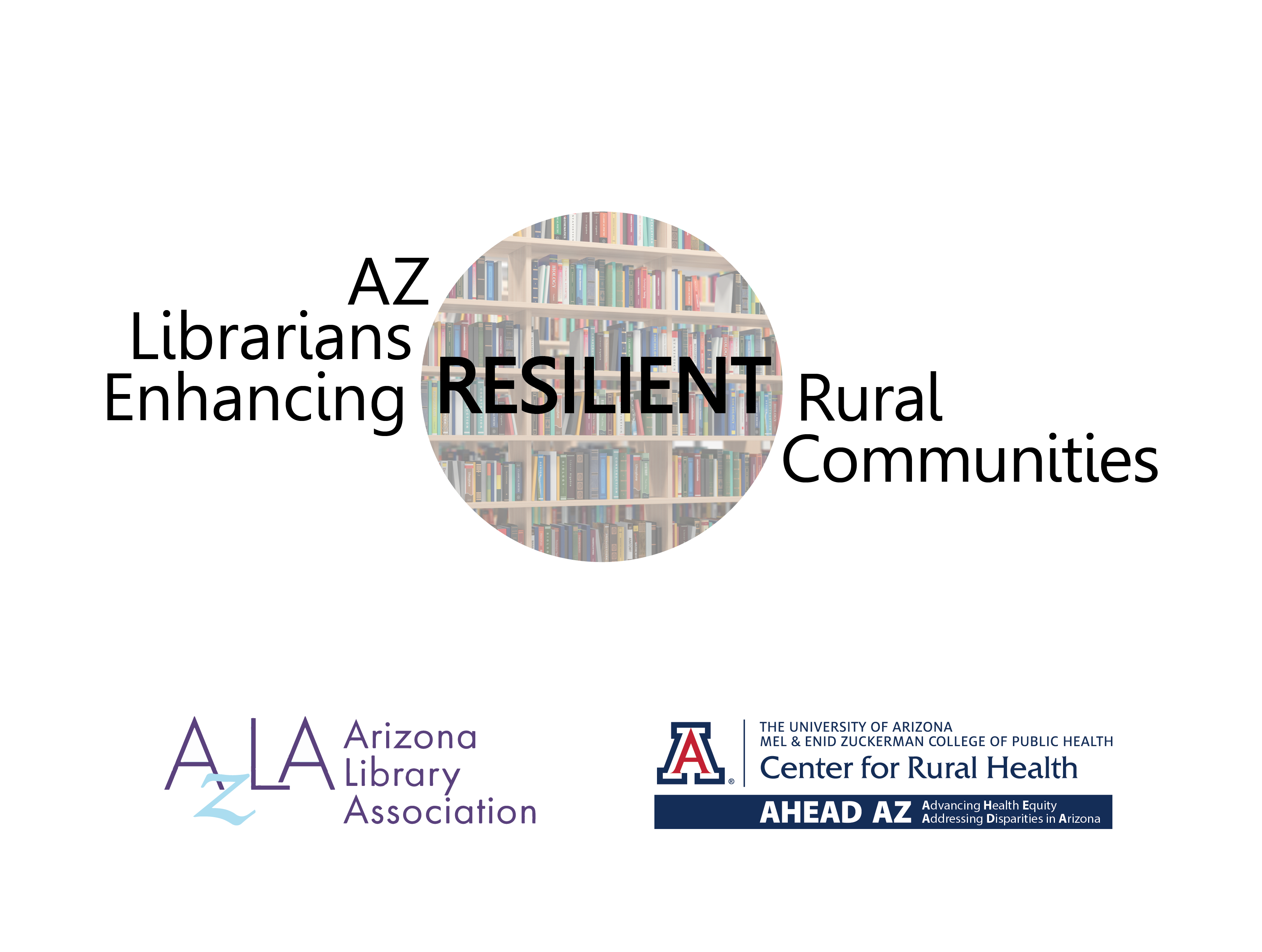 Preventing Legionnaires' Disease: A Training on Legionella Water Management Programs (PreventLD Training)
What Are the Benefits of This Training?
The training
Outlines how to reduce risk for Legionella in facilities through water management programs.
Helps water management programs align with ASHRAE 188 on reducing risk for Legionella in building water systems (e.g., potable water, cooling towers, hot tubs, decorative water features).
Is free and available online, and continuing education units are available from the National Environmental Health Association (NEHA).
Helps build common language across the range of professionals involved in water management programs.
Includes case studies, templates, and other practical resources to reduce the risk for Legionella and protect those at increased risk of Legionnaires' disease: adults aged 50 years or older, current or former smokers, and those with a weakened immune system or chronic disease.
Who Is This Training For?
CDC and partners designed this training for the range of professionals involved in water management programs. This typically includes
Public health professionals, including infection preventionists.
Building managers, maintenance/engineering staff, and safety officers.
Equipment and water treatment suppliers as well as consultants.
This training addresses how to manage
Building water systems in hospitals, retirement homes and long-term care facilities, hotels, high-rise apartment complexes, and other buildings.
Other devices that may need a water management program even if the building does not, such as cooling towers, decorative fountains and water features, hot tubs, and misters.
How Long Does It Take?
Pilot testers took an average of a half hour to complete each module and an average of 3 hours to complete the training as a whole.
Users do not have to complete the training all at once. They can save their progress and come back later to complete a module.
Individuals completing courses within the curriculum are eligible to receive continuing education units (CEUs) through the National Environmental Health Association (NEHA). For questions regarding NEHA continuing education, please visit NEHA's CE information page or contact credentialing@neha.org.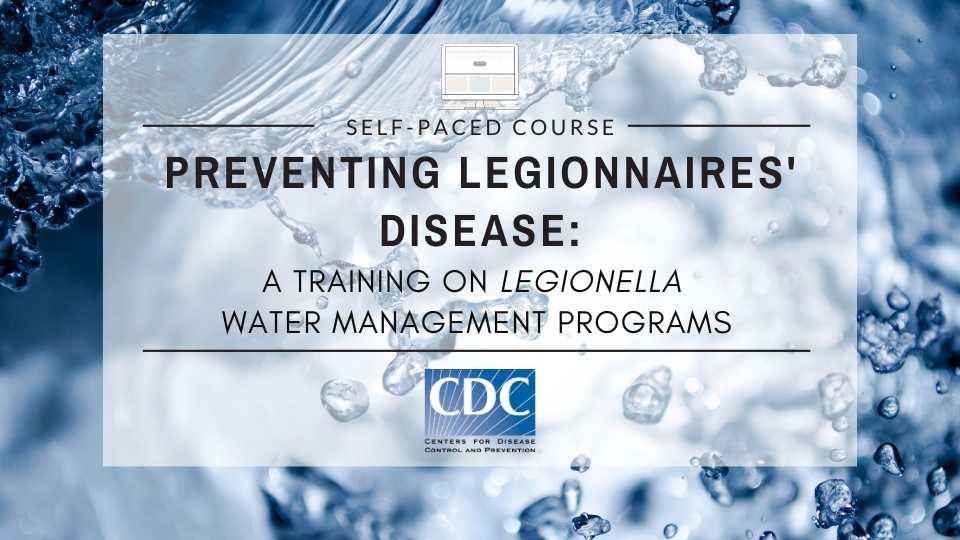 This distance-learning course is only available to NCEDSV's member programs in Nevada. For information about access to the course, please contact Lindsay Yates at adminlv@ncedsv.org or (775) 737-3071.